Bulawayo thermal power plant project to start in 2022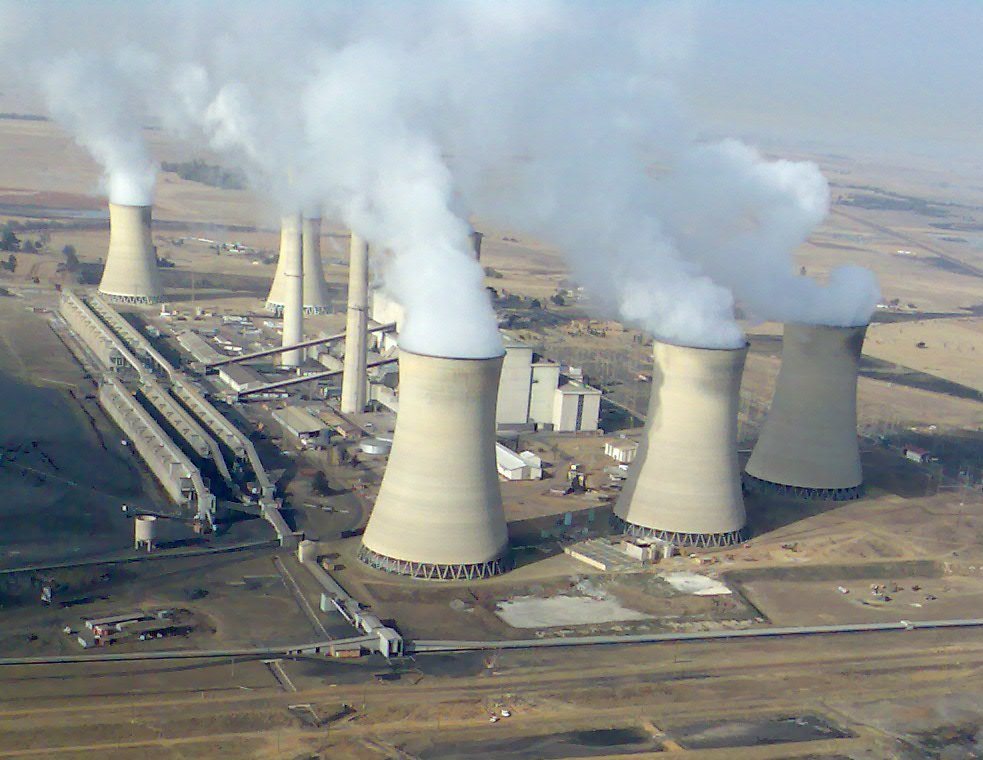 According to a high-level government source, the Zimbabwe Electricity Company (ZPC) is expected to make financial deals with an Indian contractor this month, allowing the Bulawayo thermal power plant resupply project to begin in the first quarter of 2022. The plant is one of the oldest in the country, having been built by the municipality of Bulawayo between 1947 and 1957 with an original installed capacity of 120 MW.
Read also: Agreements signed for solar energy production in Libya
Despite 11kV and 33kV cables connecting it to the national grid, the plant's contribution to the grid is limited, requiring renovation to give it new life. Due to aging plant equipment, the plant's production capacity has declined over time, with production dropping to around 30 MW per day from a revised capacity of 90 MW and zero production on some days due to operational constraints. In 2015, the government secured an initial funding pledge of $ 87 million Exim Bank of India to finance the repowering project, with an additional envelope of US $ 23 million bringing the total investment to US $ 110 million. However, in recent years, financial close, completion of tendering processes and signing of contracts have taken longer, delaying project completion.
Financing and tender for the Bulawayo thermal power plant
In a recent interview, Dr Gloria Magombo, Permanent Secretary of the Ministry of Energy and Electricity Development, acknowledged the delays but said procurement and contract negotiations were now complete, paving the way for deployment of the project early next year. The Bulawayo re-powering project has secured two $ 110 million lines of credit from India's Exim Bank, according to Dr Magombo. The procurement process for the project has been completed and contractual negotiations with the successful bidder (BHEL India) have been concluded. The contract with BHEL must now be signed, as well as the financing terms for the total amount of the contract which have been confirmed. ZPC will have created financing agreements that are acceptable to both the entrepreneur and Exim Bank of India by December 31, 2021, opening the door to the signing of the contract. The project is expected to start in the first half of 2022 when the financial draw is completed.
According to plant manager, engineer Tom Chuma, one of the major steps in the resupply project would be the completion of a pipeline from the Khami Dam to supply water to the station's boilers. This project is critical, according to experts, because the power plant requires additional water as one of its main fundamental components. The initiative is also expected to help recycle water contaminated by sewage from the Khami Dam. In 1987, the Bulawayo power station became part of the Zimbabwe Electricity Supply Authority (Zesa), which brought together all the local electricity companies.