Genetically modified farmed salmon cleared for sale in Brazil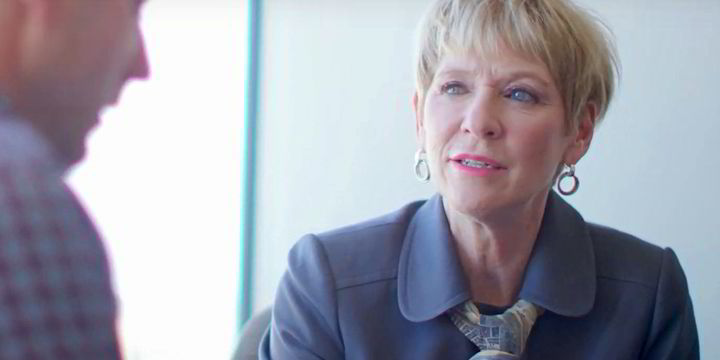 Genetically modified (GM) salmon producer AquaBounty said on Tuesday it had received regulatory approval from Brazil's National Biosafety Technical Commission (CTNBio) to sell its salmon to consumers.
With this approval, the company said it is getting closer to realizing a new market opportunity in South America.
It is not known whether AquaBounty has received final approval from Brazil to sell its products, and what its next steps might be.
"This is another significant achievement for AquaBounty as we seek to expand our presence into new international markets," said Sylvia Wulf, CEO of AquaBounty.
"This approval now allows us to seek production and distribution partners in Brazil, the largest and most populous country in South America with significant demand for salmon.
CTNBio is a multidisciplinary collegiate body that assists the Brazilian federal government in the design, update and implementation of the national biosafety policy for genetically modified organisms (GMOs).
AquaBounty added that the first weeks of its commercial harvest "are fully underway".
Samuels and Son Seafood, a Philadelphia-based seafood distributor of AquaBounty's Atlantic Salmon, has been the only customer so far to publicly announce that it sells the salmon.