Half of peer-reviewed research goes through Wiley, VP says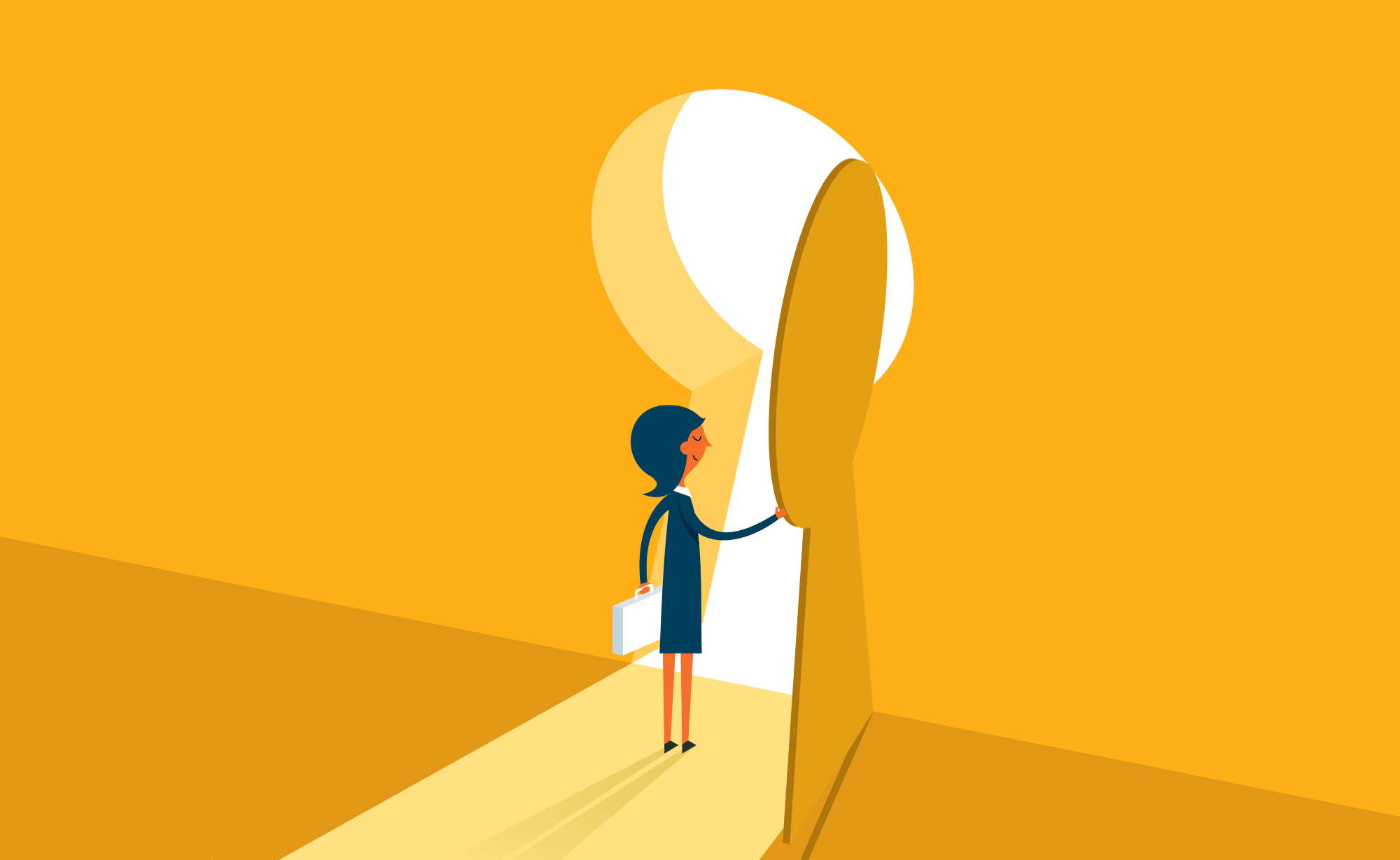 Fostering public access to academic research means treating an open access journal article as a consumer product, carefully considering the user experience and rebuilding digital systems to evolve, said Jay Flynn, vice-president executive chairman of the Wiley University Publishing House, at EdScoop.
But this overhaul poses a challenge for small academic associations and publishers who lack the resources to rebuild their digital processes for open research, a movement that has gained momentum during the pandemic.
Wiley recently acquired the open access search publisher Knowledge Unlatched, adding an influential but "tight budget" operation to a growing suite of open search products. Flynn says about half of the world's peer-reviewed research now goes through Wiley's systems.
"One of the most important things I hear from our partners is that we need to come together to work on things like research integrity," he said. "We need to work together to detect and root out fraud or the people who try to outsmart the system. We want to double our quality efforts. We want to create software and use AI tools to make sure that we separate, detect things like statistical manipulation or image manipulation, things like that.
In an interview, Flynn shared his thoughts on the current state of the open research movement and Wiley's plans to advance Open Access.
Answers have been edited for clarity and length.
Q: Why did acquiring Knowledge Unlatched make sense for Wiley?
A: We've been in open access for about 10 years, the open access movement is a bit older than that. But along the way, we've unlocked and deleted more and more of our content. Even before the pandemic, accessing content quickly and efficiently without barriers was a top priority for us. With the advent of the pandemic, of course, by having access to quality, peer-reviewed data, science becomes more and more important. We see Knowledge Unlatched as a continuation of this effort.
Q: Can you tell us about the state of Open Access and what's happening in the short term?
A: The transition to open access is a challenge for some parts of the publishing industry, especially the small ones, what we call "learned societies", if you think of societies and associations in academia, or to small publishers. The technical requirements to comply with changes in open access policy – the scale you need, the innovation you need to treat your research as a consumer market experience, the quality of your technology, the quality of your user experience and interface, the complexity of the transaction systems and the whole back office – all of this needs to be completely rebuilt.
This is sort of what Knowledge Unlatched does for us. This allows us to accelerate this innovation and it allows us to bring that open-access future not only to Wiley, but to its partners and customers. We publish on our platforms about 50% of the peer-reviewed research in the world – a little more than that actually goes through our technological systems – and therefore we want to bring the transition from open access to so much of the peer-reviewed literature. as possible.
Q: What did you learn to ease the transition to Open Access at Wiley?
A: The only thing I would like to stress is that open access is a global phenomenon and the global landscape continues to evolve. So the German version of the open access transition looks different from what is happening in the UK, which is different from what the University of California wants or what the Department of Energy wants to see. There are a lot of nuances in there and dealing with that complexity is a big chunk. A second thing that I would like to underline is that the countries of the South participate unequally in the open research effort, from the point of view of funding. And so the funding in the South for the transition to open access is not necessarily as strong as it is in the northern hemisphere and so we have to work really hard to manage things like prices, discounted access. at newspaper outlets, and things like that. Compare that with a subscription model, where essentially you sell the same product to everyone the same way in the world. So the problem is around this next generation of payment, next generation of access, next generation of equity and access to services.
Q: What are some aspects of open access research that people don't consider?
A: I think open access publication is not thought to be quality publication and we have so much evidence to the contrary. Some of our most exciting new innovative journals, the journals from China that were publishing, the journals in materials science, physics, chemistry, biology, microbiology, vaccine technology, they are open access, are widely read, they are very cited. They are excellent reviews. The way I like to think about it, the way I like to tell researchers about it, is this: we evolve over time. The model has served us really well. Peer review is a 200 or 300 year old model. But where we evolve and where we change is in the type of quality metrics and what we measure to signify quality and to signify prestige. And I think that's one of the big things that I see changing. The best journals in the world in 10 years will all be open access.