Little details you missed in the full Halo trailer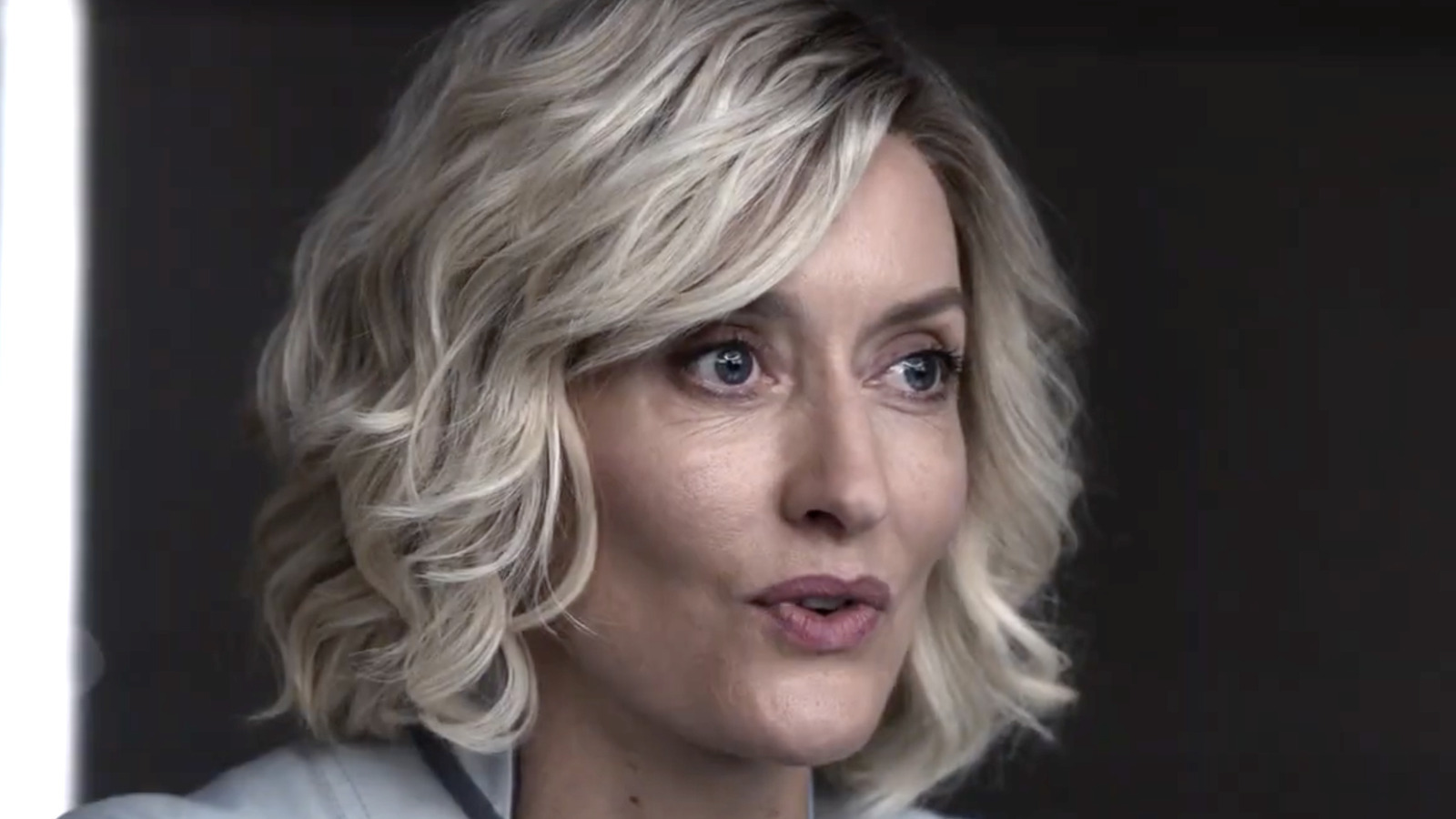 As we near the end of the trailer, audiences get a glimpse of Makee, a new addition to the "Halo" world. Played by "Peaky Blinders" alum Charlie Murphy, Makee is a towering figure. At one point, she says, "Humans, surrender to The Covenant," making it clear to the audience that she can also be a human, but is not an ally. This is further confirmed when we watch Makee wander around in a spaceship with a tentacle-like creature running alongside her before attacking as she watches the carnage unfold.
Makee will be working on behalf of The Covenant, the alien race's Master Chief (Pablo Schreiber) and the rest of his Spartan crew do battle in "Halo" Season 1. What makes this "Halo" character so intriguing is that she is completely original to the show, with no analogues existing in any of the previously released "Halo" video games. News of Murphy's casting was announced by Variety in November 2019. The report revealed that Makee is "an orphaned human who was raised by the alien Covenant and shares his contempt for humanity." We hope that what the contempt is rooted in will be revealed in Season 1 and help audiences understand what makes this Silver Timeline character tick.