The big reason you should get a butterfly cut if you have long hair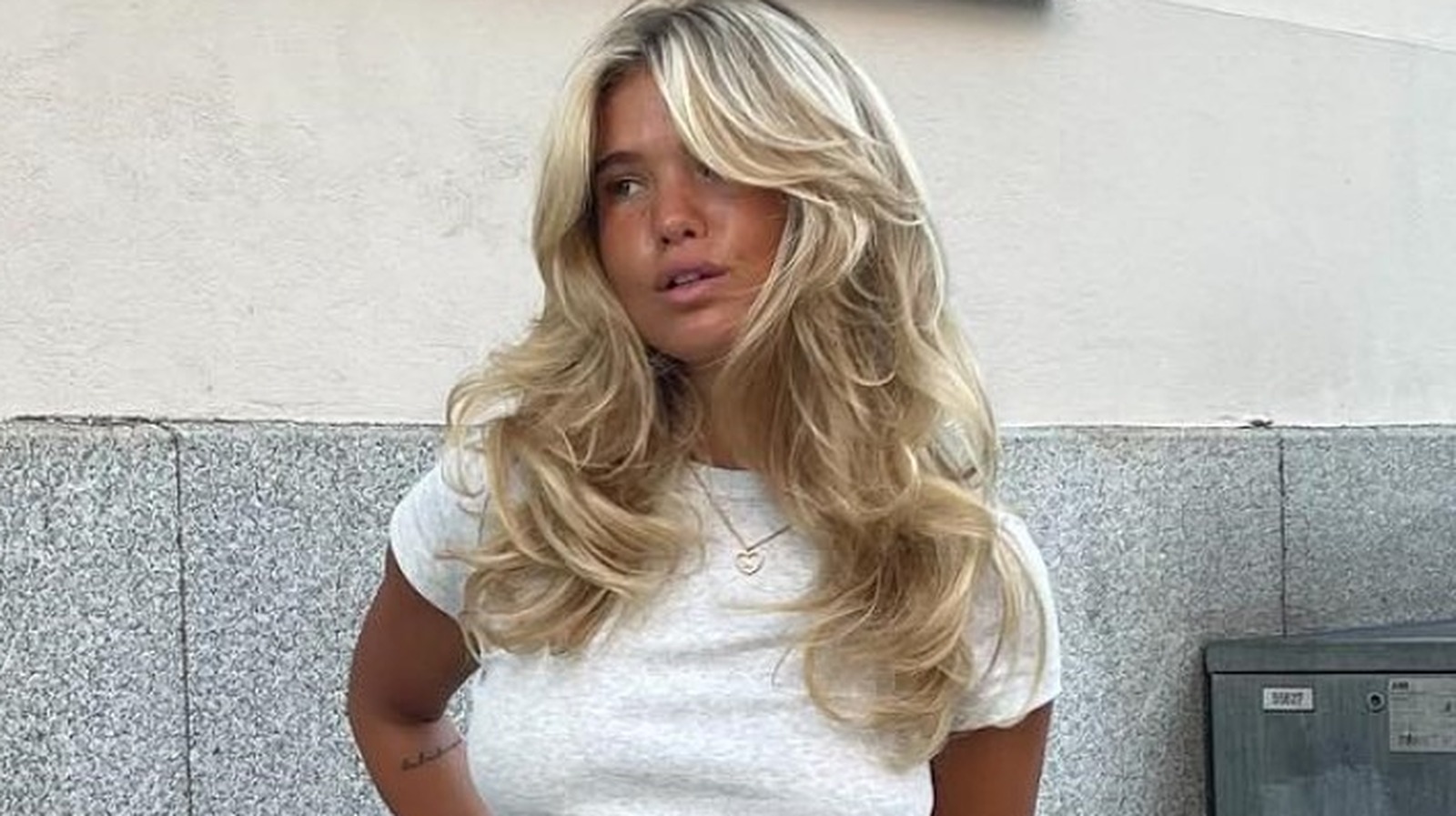 While this haircut can technically be done at any length, it works best for people with long hair looking to maintain length and add more volume at the same time. This layered style is done very strategically to achieve the illusion of short hair on the sides while keeping it long in the middle, mimicking the shape of a butterfly. Due to its 70s inspiration and layers, it is often compared to the Farrah Fawcett hairstyle. "Short layers on top are mixed with longer layers on the bottom, and the shorter layers fall at or below the chin and the longer layers fall just past the shoulders," hairstylist Jenna Spino told Glamour. Due to the way the layers blend together, they create a harmonizing effect of volume, texture and movement all in one.
Writer Amy Sedghi detailed her experience with the butterfly haircut for Refinery29 and says it's the perfect style when you're looking to keep the length but need a hairstyle refresh. Sedghi's hairstylist Kostas Flouris explained to her that a natural wave or curl makes the haircut look better. "The butterfly haircut works much better when the hair goes past the shoulder," Flouris told the outlet. "A bit of wave makes it much prettier and you can actually see where the layering is." Additionally, Flouris says the haircut helps eliminate weight to create a soft, flowing look; therefore, it might not work with fine hair types.