The future of CMC for new therapies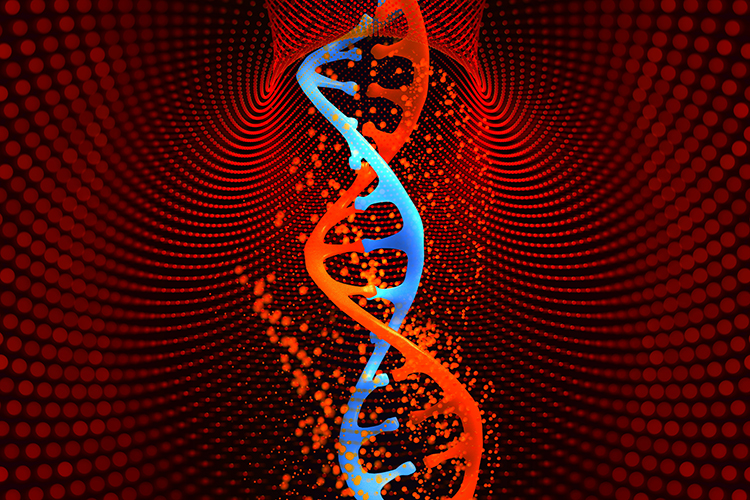 Practical factors
With advanced therapies, the supply of chemicals, manufacturing and control (CMC) often lags behind clinical development, presenting challenges in later development phases. Reasons include the early need for clinical proof of concept and the use of accelerated programs that promote clinical development.
With advanced therapies, the supply of chemicals, manufacturing and control (CMC) often lags behind clinical development, presenting challenges in later development phases"
Other practical factors include the small batch sizes associated with advanced therapies, which make it more difficult to achieve product consistency. The use of biological materials and autologous manufacturing approaches also add variability.
Additionally, for many of the new players, new types of therapy require new solutions around manufacturing approach and quality control, as well as regulatory strategy. These strategies and approaches will also be different for each individual case.
First considerations
Take the example of bedside manufacturing. Typically, this will not involve a separate hospital facility, or even a dedicated hospital room where the product is made. Instead, the product will be generated using a particular device next to the patient's bed.
This process presents a number of challenges: first, it is not a controlled environment; moreover, cellular therapies and gene therapies currently require a very long product release time, typically several weeks but at least several days. These extended lead times are unsustainable if the goal is to establish highly efficient bedside manufacturing. This means that we have to find another approach to deliver the product to the patient in a timely manner, while ensuring its safety and efficacy.
To solve these kinds of problems, you have to take into account all the moving parts much earlier. It also requires a multi-pronged strategy that combines regulatory, manufacturing, quality and development perspectives so that nothing gets overlooked in the planning.
Complete comparability
A holistic approach to clinical development should be taken from the start. This is not only because of regulatory differences between regions, but also because it could influence the choice of materials used in manufacturing, including bio-based raw materials.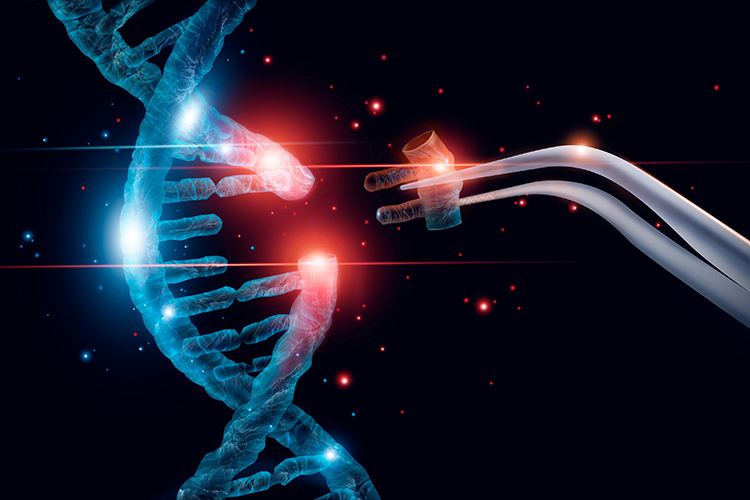 There are different standards for facility qualification between regions such as the US and the EU, for example, as well as virus safety requirements. Take setting standards for iPSC lines for manufacturing; the safety of viral and transmissible spongiform encephalopathy (TSE) must be very carefully considered from the outset if the cell line is to be used in the manufacture of products worldwide.
In addition, we often find that research-grade materials are used or relevant quality information is provided by the material manufacturer in the Drug Master File in the United States, so the manufacturer of advanced therapies often lacks information. sufficient information on the quality of critical materials. All of this must be carefully considered, otherwise these omissions could trigger changes later.
Of course, some manufacturing changes are unavoidable, but by being prepared – understanding the critical quality attributes (CQAs) of the product and developing comprehensive comparability plans – manufacturers can control the fallout.
True potential
What's so exciting about cell and gene therapy is the true potential for curing disease, not just alleviating symptoms. We have seen the example of CAR T-cell therapy and the potential of gene therapies in the highly effective fight against disease and we can be sure that more breakthrough examples will come to market in the years to come.
With more and more product approvals to come and undoubtedly increasing competition, we believe that an interdisciplinary approach to planning is becoming increasingly essential to ensure that nothing is missed from the outset. Businesses must therefore design strategies and approaches that promote and support innovation and enable products to be developed, manufactured and marketed efficiently.
About the Author
Elena Meurer is a Principal Consultant and CMC Expert at Biopharma Excellence, helping biopharmaceutical companies bring innovative new therapies to market by providing strategic and proactive hands-on support throughout their product journey. The Biopharma Excellence team is a fusion of three scientific powers brought together under the PharmaLex brand. He combines over 35 years of empirical experience and respected relationships with regulators. Elena's experience is in the areas of quality, manufacturing and regulatory, with cell and gene therapies as primary areas of expertise.