The Untold Truth of the Original Avengers Movie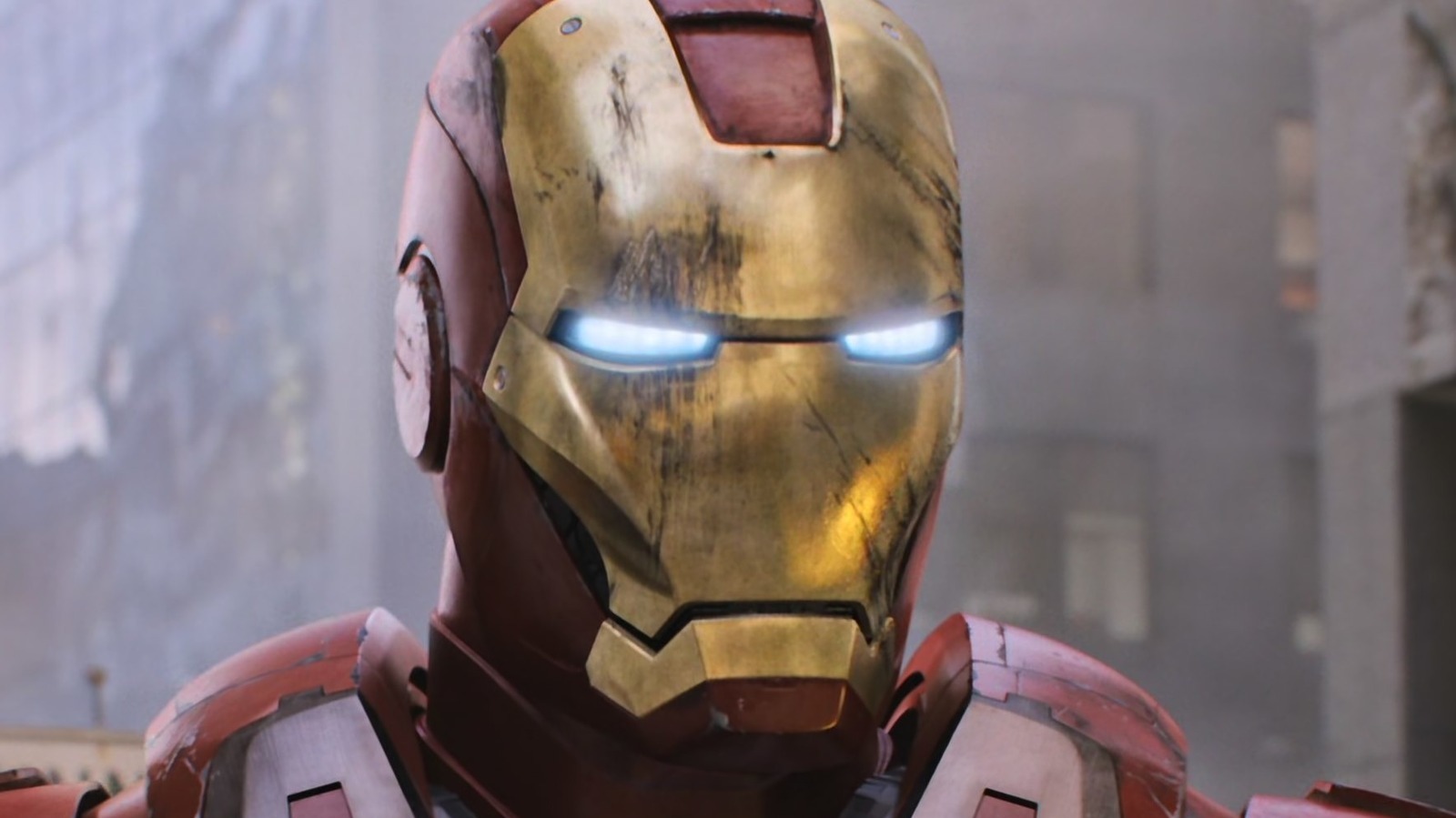 After "Iron Man" concluded its massive opening weekend, Marvel Studios announced a quartet of big release dates beyond 2008. It was a sign of the company's faith in itself and an indication that the Marvel Cinematic Universe wasn't going anywhere soon. Titles that received distant release dates included an "Iron Man" sequel, the first Thor and Captain America solo films, and, perhaps most enticingly, "The Avengers." First teased in a post-credits sequence on "Iron Man," "The Avengers" was set to end summer 2011 with a bang thanks to its July release date.
The move would see Marvel Studios emulate its 2008 slate and drop two movies in 2010 and 2011, with 'Captain America: The First Avenger' set to join 'The Avengers' in the final year with a release date. May 2011. However, in March 2009, The Baltimore Sun reported that Marvel Studios had changed its release plans and postponed three of its four upcoming films. While "Iron Man 2" would remain on track for May 7, 2010, Marvel Studios' other three projects would be postponed, with "The Avengers" dropping its July 2011 date to "Captain America: The First Avenger." Marvel Studios' first big team-up movie would debut on May 4, 2012. Although it arrived later than expected, the eventual positive reviews and box office of "The Avengers" showed that the movie was well worth the wait. 'waiting.