Tilray relaunches oral solution as part of Ireland's Cannabis Access Scheme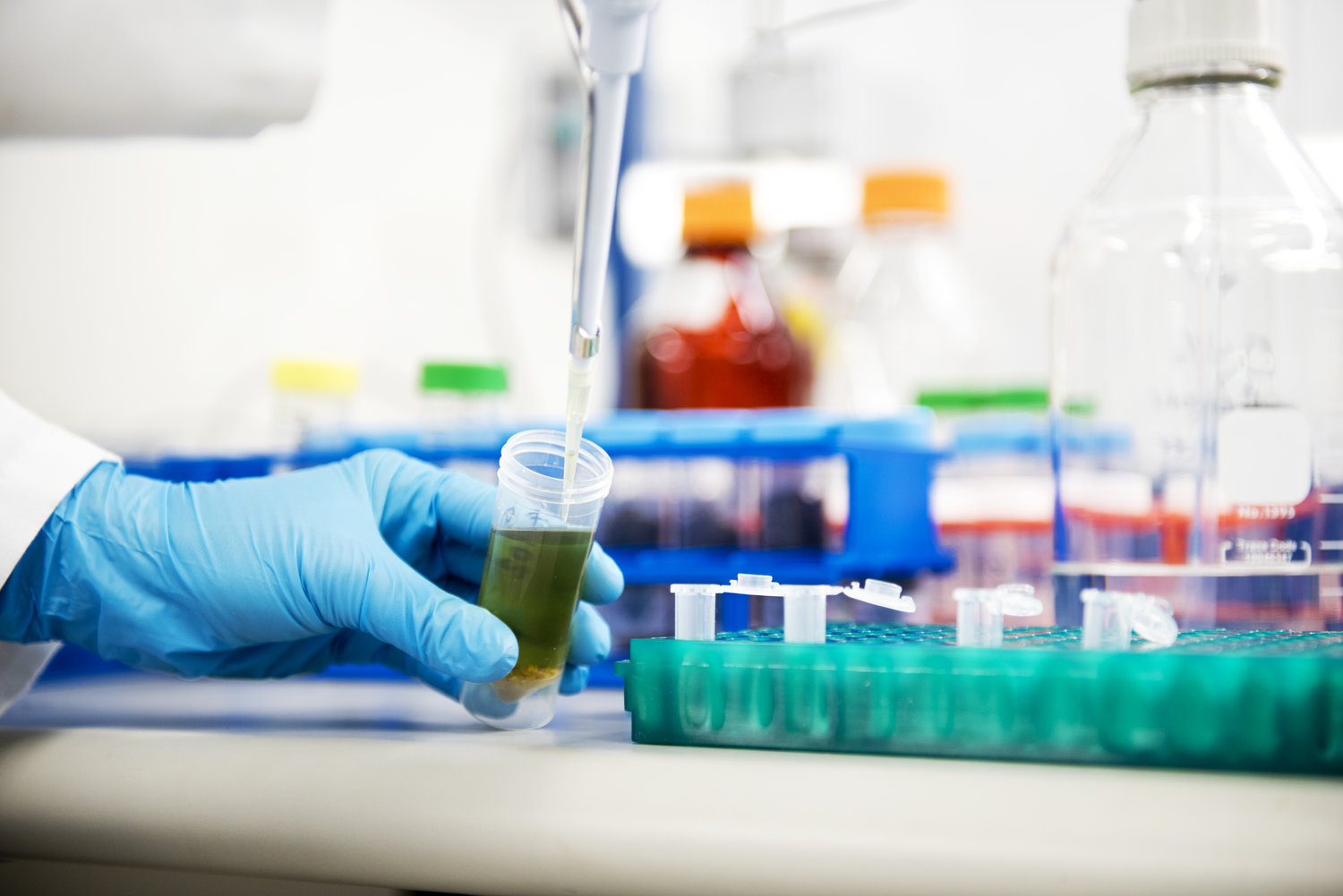 Tilray Brands, Inc. (Nasdaq: TLRY; TSX: TLRY) has relaunched product sales in Ireland under the Medical Cannabis Access Program (MCAP). The company continues to expand its presence in Europe.
This Tuesday, it announced that its product will be easily accessible and covered for eligible patients. Patients will have access to the oral solution first, but other Tilray products will be available as regulations allow.
However, possession of cannabis is illegal in Ireland unless the person has a Minister's licence. The use of medical cannabis is highly regulated and only approved for certain medical conditions. In December 2016, the ministry issued the first permit to a two-year-old child with Dravet syndrome.
"We are extremely proud to be re-launching in Ireland with an expanded footprint," said Denise Faltischek, Head of International Affairs.
"MCAP's reimbursement approval is a tremendous step in providing patients with greater access to Tilray's high-quality medical cannabis products that meet their needs. We remain committed to doing our part to increase access for patients in need around the world. »
Tilray sells THC and CBD products in 20 countries. Tilray was the first licensed producer of medical pot in Canada and sells brands such as Aphria, Broken Coast and Symbios.
Shares of the company rose 2.3% Tuesday to $4.02 on the Toronto Stock Exchange.
Read more: Tilray receives authorization to distribute an oral cannabis solution in Italy
Like Mugglehead on Facebook