What are the current electricity prices for households in 33 European countries?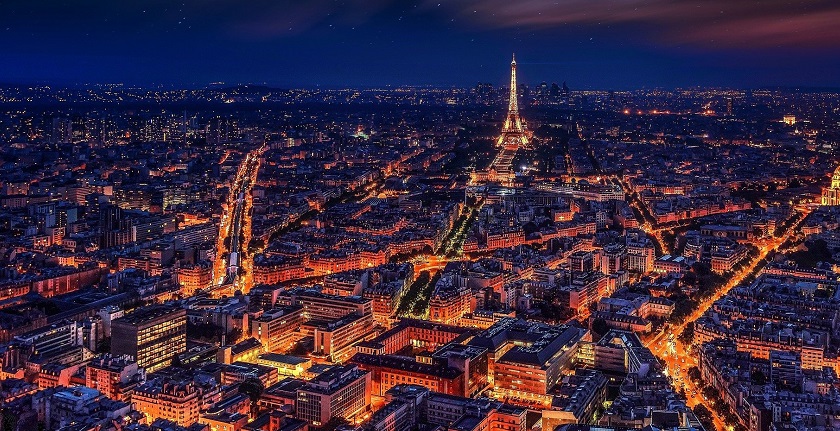 Households in London and Copenhagen pay by far the highest end-user prices in Europe, while Brussels, Berlin and Rome are next on the list. Electricity prices are lowest for residents of Kyiv, followed by Belgrade, Budapest and Podgorica, according to an analysis of electricity prices in 33 European capitals as of February 1.
According to the Household Energy Price Index for Europe, compiled by Energie-Control Austria, the Hungarian Energy and Utilities Regulatory Authority (MEKH) and VaasaETT.
The highest price is in London, 43 euro cents per kilowatt hour, and the lowest in Kiev, 5.4 euro cents. Among the capitals of the countries tracked by Balkan Green Energy News, households in Athens pay the highest prices – 27 euro cents, followed by Nicosia with 26 euro cents, and electricity is the cheapest in Belgrade – 8 euro cents, and Podgorica, 10 euro cents.
When adjusted to the purchasing power standards (PPS) of each country, the situation changes dramatically. Electricity prices expressed in PPS are presented in relation to the cost of other goods and services.
The lowest adjusted household electricity prices are found in Oslo (11 euro cents), Bern (13), Valletta (14) and Belgrade (15). They are highest in Prague (45), Brussels (39), Rome (38) and Berlin (36), the report says.
Among the capitals of the countries tracked by Balkan Green Energy News, there is no change in prices in nominal terms: Athens is at the top, and Belgrade is at the bottom of the list.
In February, prices rose in Nicosia, Oslo, Paris, Prague, Rome and fell in 11 of the metropolises.
Declines may be explained by measures introduced by governments to mitigate the effects of the energy crisis, a reflection of wholesale price declines in January or a return to more "normal" price levels after extreme increases in December , says the report.
However, prices remained significantly high compared to a year earlier.
Despite the recorded decline, government interventions failed to stop the upward trend in some cities, so that new records were again reached in Athens, Bern, Nicosia, Paris, Prague and Rome, according to the report.


Post views:
12